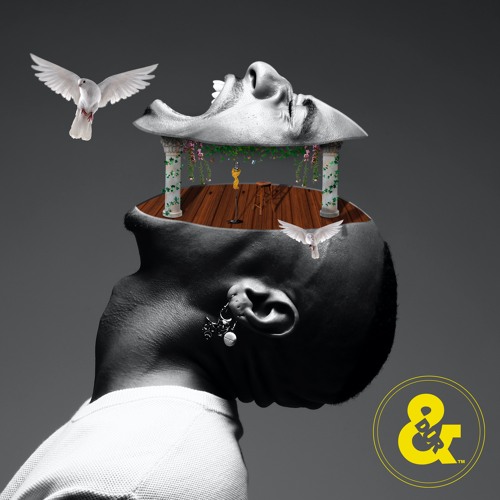 What is a Story and why does it matter?
A story is a belief, attitude, and eventually, a series of actions that are passed down generationally from one family member to the next. Stories are a collection of limiting beliefs that keep us stuck and unmotivated to move forward in our own desired direction.
The truth is, we don't have to follow the footsteps of our ancestors. When we know better, we can do better; and this course is designed to help you trace the limiting beliefs and old stories in your family line that no longer resonate for you.
My Story
I grew up viscerally understanding poverty and scarcity. My family struggled for years to attain stability and financial security in a war-torn country, before immigrating abroad. Through their fears and my adoption of their fear-based thinking, I entered adulthood with scarcity as my navigating belief. It affected the jobs I wanted but was too afraid to apply for; it watered down my creativity and held me back from pursuing my passion for writing; it even held me from being vulnerable in relationships.
I knew I felt unfilled in life, but I didn't know how to move through these blockages. With the help of powerful mentors, teachers, and guides - as well as meditation and self-introspection - I began to question my family stories and rewrite them. It has made all the difference.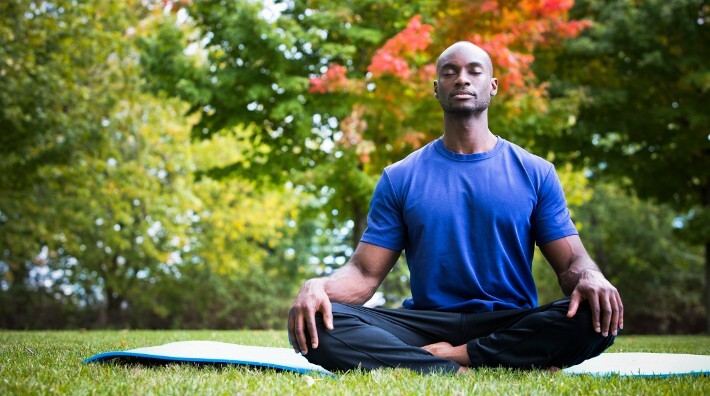 Meditation
You will be guided through a series of visualization meditations to get in touch with your body, breath, and intuition. Each meditation is pre-recorded and available for download so that you may return to it as many times as you'd like.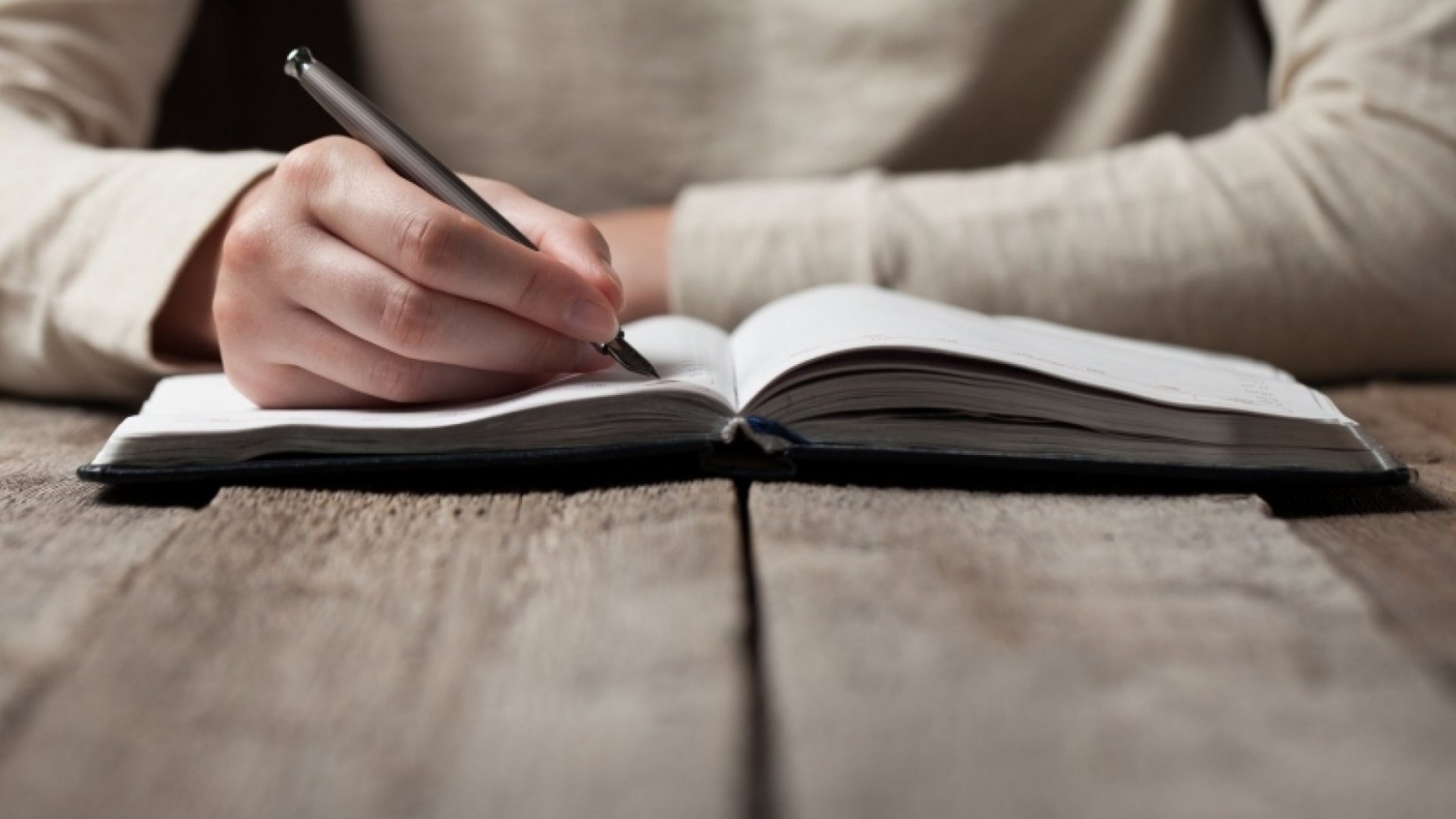 Journaling
Journaling prompts are provided to help you continue your self-introspection journey. Keeping a journal handy will allow you to track your progress and reflect on your own wisdom throughout the course.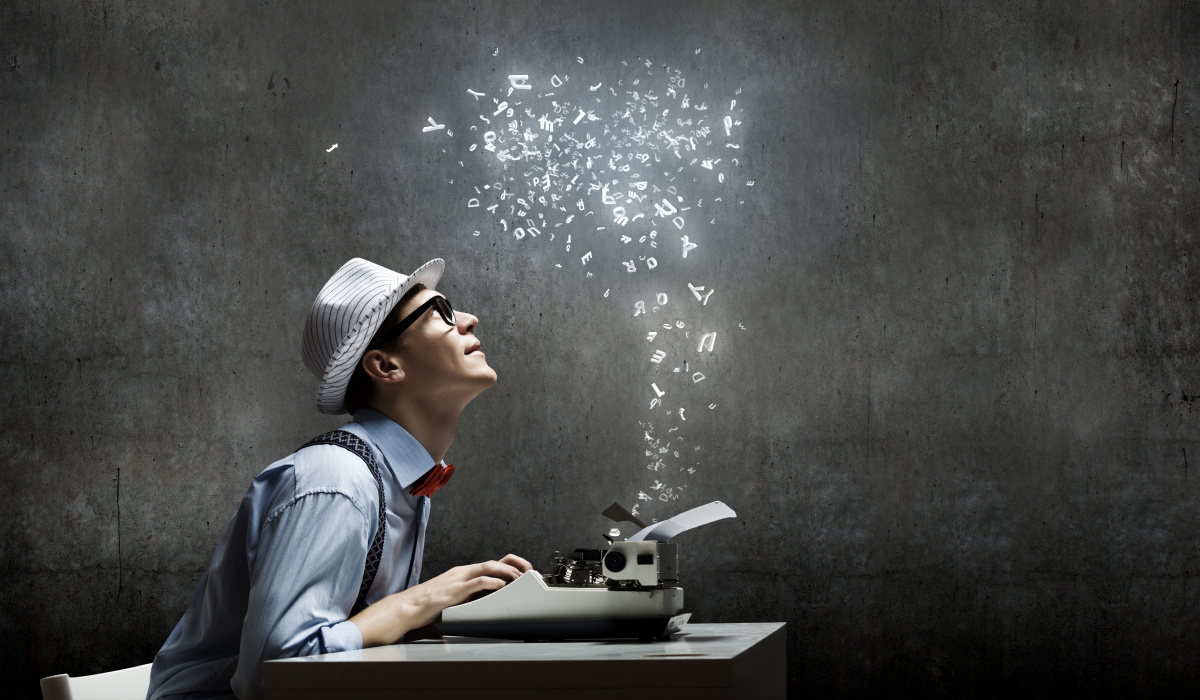 Creative Writing
Everyone is an artist. Throughout this course, you will be encouraged to dance with your imagination, tapping into the medium of creative writing to not only write new stories, but give meaning to the old ones.
Check your inbox to confirm your subscription